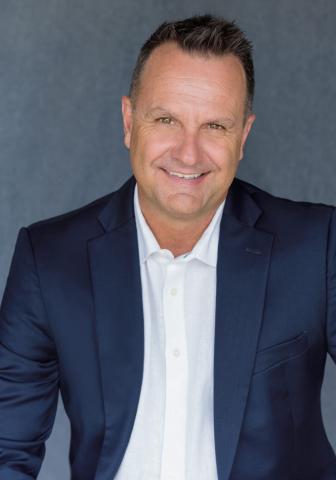 LTC (Retired) Scott Mann is a real estate entrepreneur, public speaker, best-selling author, military analyst, and advocate for veterans and veteran's families. Scott appears frequently on CNN, Bloomberg, Fox and Friends, Fox Business News, News Max, and dozens of syndicated radio shows including National Public Radio, Wall Street Journal Radio, Fox News Radio, and the Jim Bohannon Show.
Scott is a former U.S. Army Green Beret with tours all over the world including Colombia, Iraq, and multiple tours in Afghanistan. He is a warrior storyteller and the founder of Rooftop Leadership where he shares the rapport-building skills he learned in Special Forces to help today's leaders make better human connections in high-stakes, low-trust engagements. Scott helps organizations gain a better understanding of their internal culture while exposing the potential for conflict that exists when trust has deteriorated.
Scott is the #1 International Best-Selling Author of Operation Pineapple Express, Game Changers, Going Local to Defeat Violent Extremists, and has spoken on three TEDx stages. Scott is also a playwright and actor in his recent play brought to film about the Afghan War and the unforeseen cost of war on our Veterans called "Last Out," which is available on Amazon Prime Video, Google Play, AppleTV, and VUDU.
He is also the founder of the 501c3, The Heroes Journey, where he helps warriors, first responders, and their families find their voices and tell their stories in order to bridge the civilian-military divide.