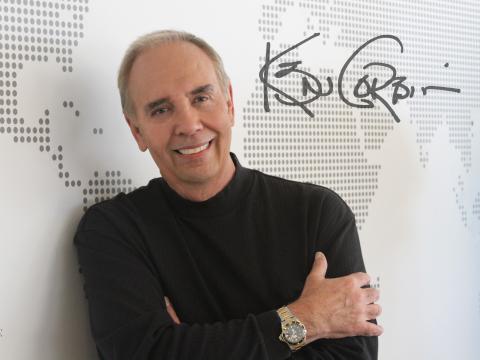 Ken Corbin has worked with over 4,500 owners, sales consultants and community managers is the U.S. and Canada.
He received his MBA from The University of Michigan and is an advisory consultant to the American Graduate / Thunderbird School of International Management. Ken is also on the board of trustees of Habitat for Humanity and is a Certified Management Consultant.
His consulting firm specializes in helping manufactured housing retailers and communities develop business strategies for maximum sales growth, financial fitness & long-term profitability.
Ken's newest audio books, "Selling the American Dream of Home Ownership" and "Growing Your Business" are each over 8 hours in length.
Will be speaking at...