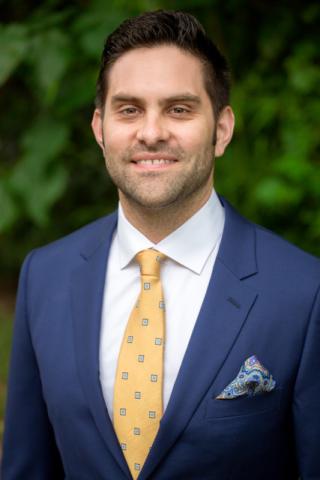 Managing Partner at MHC Due Diligence Partners, LLC
Justin Gonzales, a problem solver by nature, finds all the enjoyment in the world by looking at a thing and seeing how to make it 100% better every day. Justin is a jack of all trades whose background in entrepreneurship has realized experiences and success across many industries such as real estate investing, finance, commercial aviation, marketing, and manufacturing.
Above all else, Justin's interests lie within his teams, providing the lighthouse and resources to allow growth and consistent performance which directly correlates to incredible customer satisfaction.
Will be speaking at...