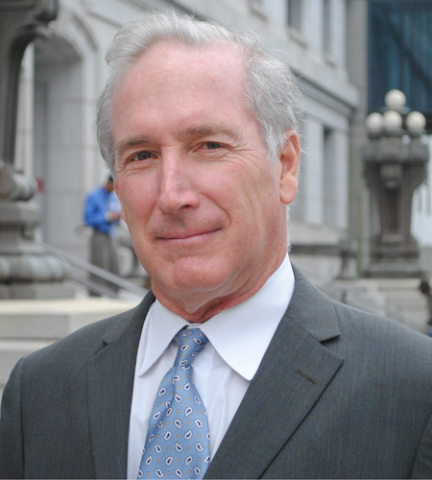 Judge Louis Levenson has practiced law in Georgia since 1978, and today specializes in wills, trusts, fiduciary accounting, probate and estate litigation. Across his 44-year career, he also served from 1984 – 2015 as a part time Magistrate and State Court Judge and having heard over 500,000 cases relating to dispossessory and eviction disputes.
Judge Levenson graduated from the Emory University School of Law in 1978. He is admitted to practice law in Georgia (1978), New York (1983), South Carolina (1994) and Texas (2017), as well as to several federal district and the Supreme Court of Georgia.
He has been an instructor for the Institute of Continuing Judicial Education at the University of Georgia in Athens, Georgia, and a frequent lecturer on landlord/tenant law for Georgia State University and other organizations.

Will be speaking at...