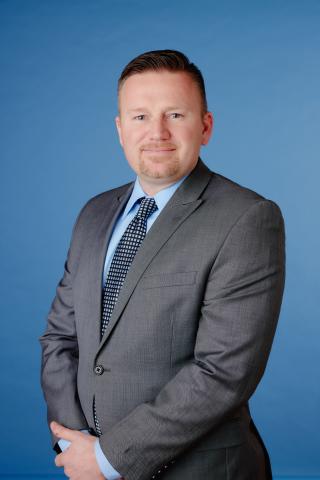 Manufactured Community Owner and Operator
Ferd Niemann is a mobile home park owner, operator, and lawyer, as well as a real estate investor, financial analyst, entrepreneur, and attorney whose career has focused on a myriad of areas of real estate. Ferd is adept in finance and has successfully modeled numerous business plans; and, more importantly, implemented the plans.
He has received national recognition as a high quality MHP operator and a thought leader in the industry. Today, in addition to his own portfolio (~1,500 sites purchased), Ferd has helped over 100 MHP owners with their projects.
Will be speaking at...