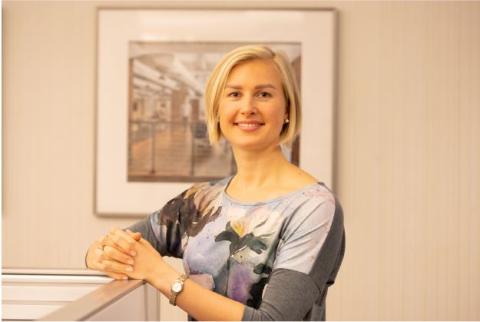 Ekaterina Stepanova is a partner at M2K Partners, which owns and operates manufactured communities across 6 states and totaling over 850 spaces.
She is the Founder of "MHP Tribe," a community supporting mobile home park investors with a focus on creating a self-managed business for financial and time freedom.
Most recently she was a co-organizer and speaker at SECO (National Conference for Manufactured Housing Community Owners) in 2020 and 2021, and has given presentations at the TexCo 2022 and 2023 and Biloxi Expo 2022 conferences.
Ekaterina brings a fresh perspective of a new generation mobile home park investor/owner and operator in the largely "Mom and Pop" represented industry as well as a female industry leader point of view.
Will be speaking at...