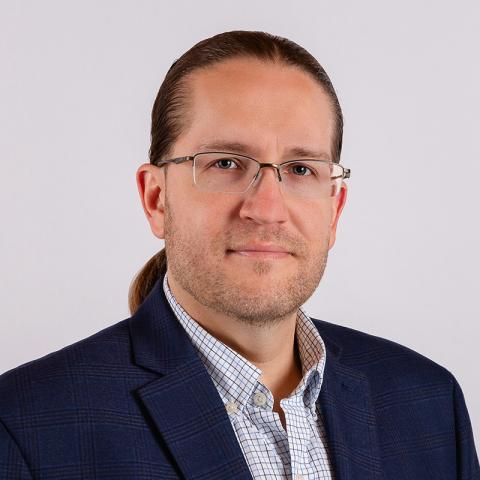 Darren Krolewski is Co-President and Chief Business Development Officer of MHVillage, the number one website for manufactured homes, retailers and communities online. Leads generated by the more than 25 million consumers who start their home search with MHVillage.com result in home sales transactions exceeding $3 billion annually.
Darren began his manufactured housing career with a large, regional retailer that eventually grew to become part of the industry's largest vertically-integrated manufacturing, financing and sales organizations.
Prior to joining MHVillage in 2014, Darren held senior marketing positions in the telecommunications, advertising and financial services industries – and was a partner in a marketing consulting firm serving the housing industry.
An award-winning marketing professional for more than 20 years, Darren has been instrumental in the success of numerous real estate developments, communities and retail sales operations across the United States.