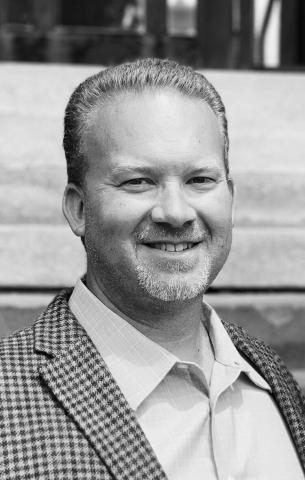 Manufactured Community Owner Operator
Ben Braband is a veteran in the affordable housing industry, Ben has assessed (underwritten and or conducted on site work) in more than 1,000 individual Manufactured Home Communities Nationwide (30+ States), doing so as a principal, manager, consultant, educator, and expert witness related to the MH Industry. In the past 18 years, he has owned, operated, or consulted on more than 200 Communities.
Ben has deep experience with Life, Agency, CMBS, local and private lenders in the Manufactured Housing Industry, and is highly involved with National and State Manufactured Housing Associations, serving as a Board Member and past president of the Rocky Mountain Manufactured Housing Association.
Prior to his work in the Manufactured housing industry, Ben renovated and sold over sixty single family homes and built more than fifty homes over the course of five years, personally managing and maintaining the properties himself. With the knowledge and insight gained from this experience, he established Saddleback Valley Communities - a management company that now operates 54 properties primarily in Arizona, Colorado, Maine, Oklahoma, Utah and Wyoming, and aims to improve the lives of it's residents through superior value and uncommon service.
Previously, Ben served in the United States Navy and worked as a Police Officer with LAPD. Outside of work, you can usually find him traveling and spending quality time with his family, boating, Off- roading, attending a Rodeo, or cheering on the Denver Broncos.
Will be speaking at...