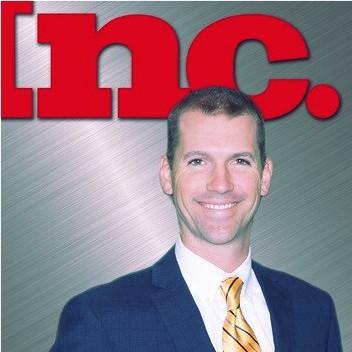 Manufactured Community Owner and Operator, Due Diligence Specialist
From his successful multifamily investing endeavors, Steve Edel started two new thriving businesses - Due Diligence and Park Lead Sourcing and Closing. He sourced and acquired roughly 50 manufactured housing communities and collaborated with the second-largest private MHC operator in the US on some of these ventures.
Steve ventured into entrepreneurship in his mid-20s. His initial IT business was successful, and he followed it with a marketing company that earned the INC 500 award and became the top-ranked company in Texas. It boasted a workforce of 30 employees. His expertise in technology proved useful when he transitioned to real estate and quickly acquired a dozen manufactured housing communities across multiple states by utilizing various marketing tactics. His achievements landed him on the INC 500 list again, this time at #142.
Steve has been recognized as an expert in his field and has been invited to speak at several industry events. He has been a guest speaker at TMHA, TexCO, and MHI events, sharing his knowledge and expertise to help investors navigate due diligence and acquisitions. His insights and advice have been highly valuable for those looking to make informed decisions in the manufactured housing community sector.
Steve is a partner and Recon Expert at MHC Due Diligence Partners, LLC.
Will be speaking at...